treatment
Dermaplaning
You don't need a lot of time to see results. With dermaplaning facial skin treatments, we will remove dead skin cells and vellus hair to reveal a healthier, more radiant complexion.
The skin is manually exfoliated to remove dead skin buildup and fine hairs referred to as vellus hair or "peach fuzz". This process allows the skin to develop a healthier, more even complexion.
How Dermaplaning Works
Dermaplaning is similar to other exfoliation processes like a chemical peel or dermabrasion where the outer layer of skin is removed to encourage renewed skin growth and to remove dead skin cells. The skin that grows back will be smoother, more vibrant, and healthier since the exfoliation process encourages the body's wound-healing response. While dermaplaning is not considered a deep exfoliation process, it can still offer visible and long-term results.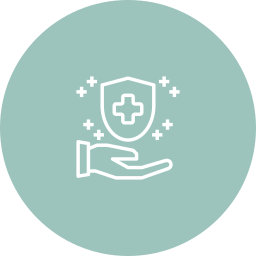 Suitable for all skin types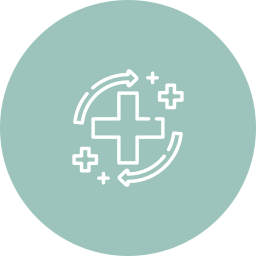 Natural, gentle, and non-invasive
Enhanced product absorption
Dermaplaning Procedure
A dermaplaning treatment takes about 30 minutes to complete and can be scheduled as an add-on to a facial or a standalone service. Using a special scalpel called a dermaplane, an aesthetician will precisely remove dead skin and facial hair, like vellus hair.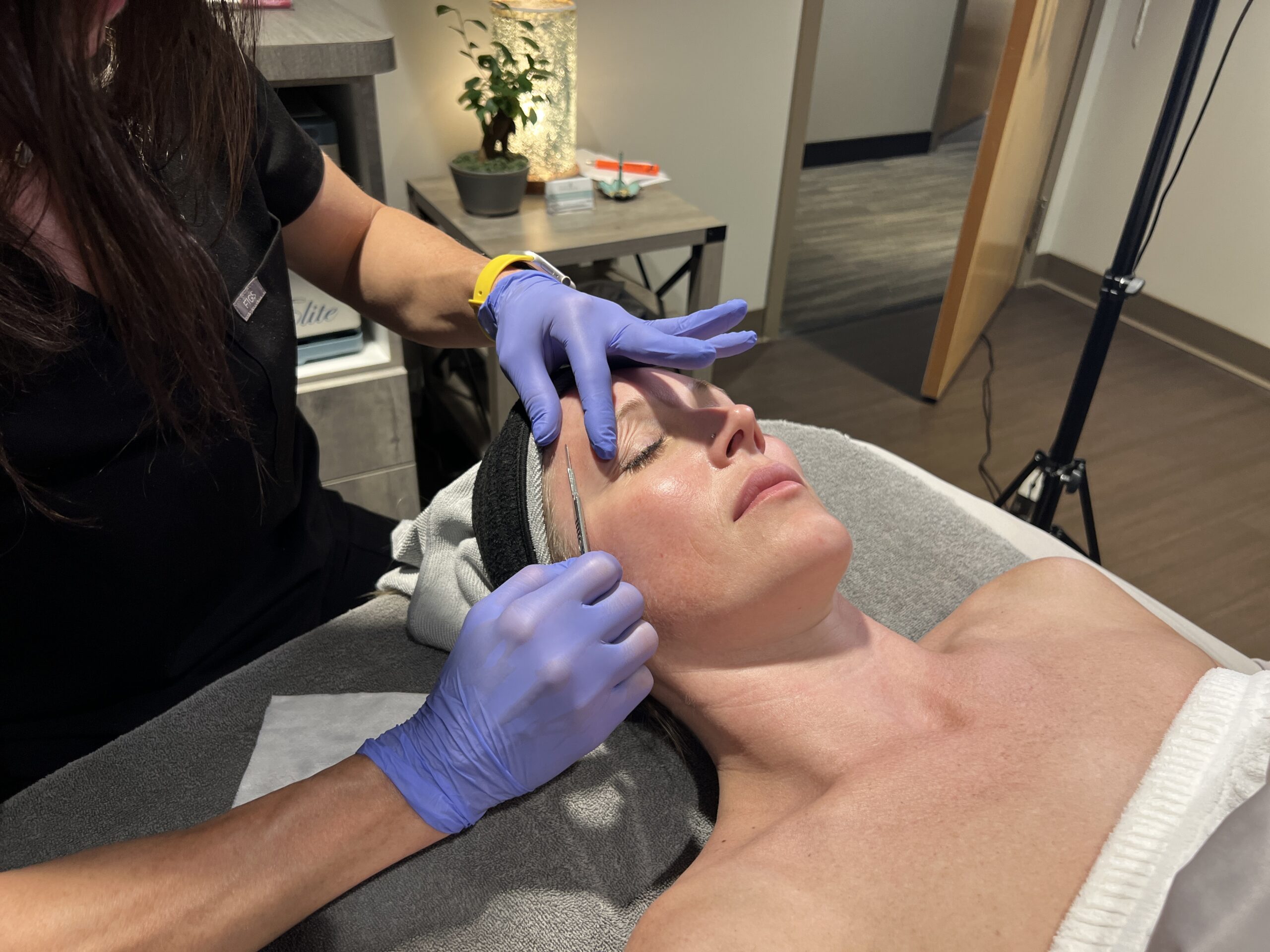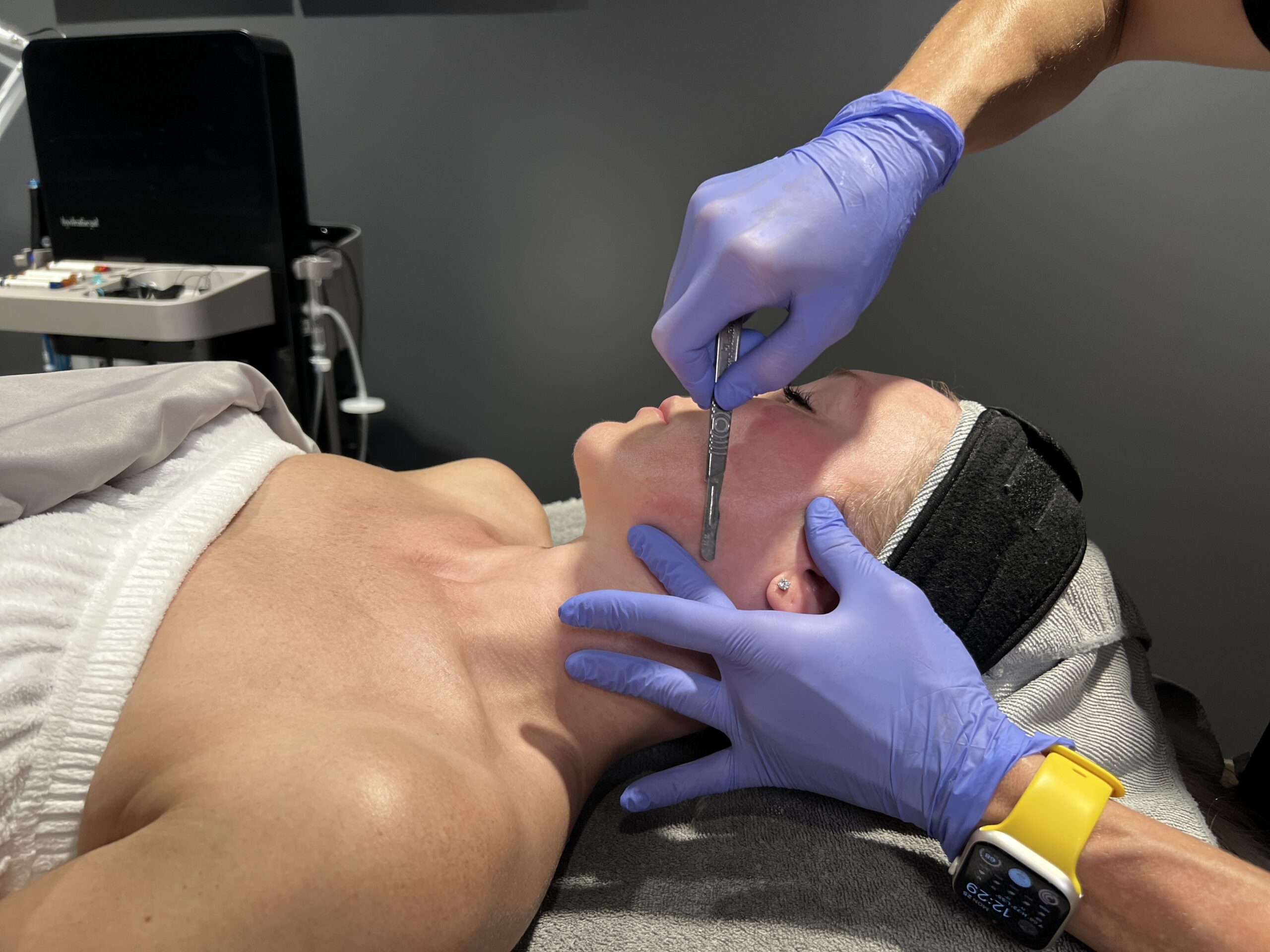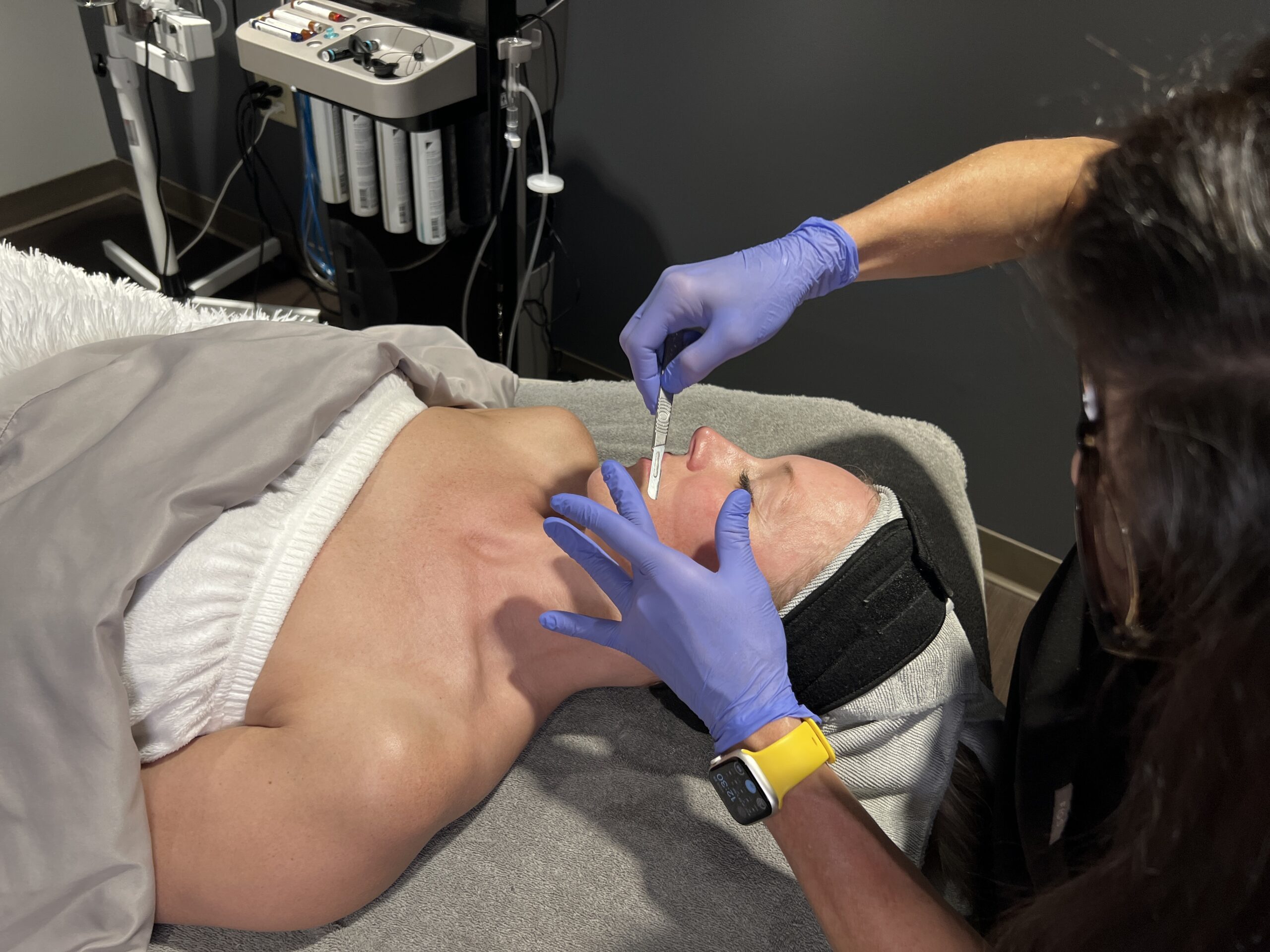 Frequently Asked Questions About Dermaplaning
What are the skin conditions that dermaplaning can help me with?
For exfoliating skin treatments, issues such as uneven, rough texture, and peach fuzz respond well to dermaplaning treatments. It can also improve the appearance of dull skin, leaving your face bright and smooth.
Are the results of dermaplaning permanent?
While dermaplaning can remove a few weeks of dead skin cells, your body will keep producing more as time goes by. As a result, your dermaplaning results will fade within three weeks to one month. However, always check with your licensed medical aesthetician before going for further treatment.
Are there any side effects to dermaplaning I should keep in mind?
Overall, there are very few risks associated with the dermaplaning procedure. Aside from slight redness in the skin and increased skin sensitivity, most clients recover from dermaplaning after one day.
Will my facial hair grow back thicker after dermaplaning?
No. Your hair will grow back at its normal rate, color, and thickness.
For more information on what to expect before, during and after treatment, view consent form here.