We treat your skin.
You treat yourself.
Welcome to
Healthy Complexions Spa
Our facility is the only medical spa in WNY under the direction of a board-certified dermatologist – Dr. Michael Nazareth. This partnership allows us to integrate products and treatments that will further enhance the care you receive at WNY Dermatology.
Board Certified Dermatologist
Dr. Michael Nazareth
Michael Nazareth, MD/PhD/FAAD, is a board-certified dermatologist. Born and raised in Buffalo, Dr. Nazareth earned a bachelor's degree in biology from Canisius College and then went on to the State University of New York at Buffalo School of Medicine and Biomedical Sciences, where he earned his M.D., Ph. D. As a well-respected dermatologist in the medical community, Dr. Nazareth came to WNY Dermatology with the desire to provide a full spectrum of dermatologic care to his patients.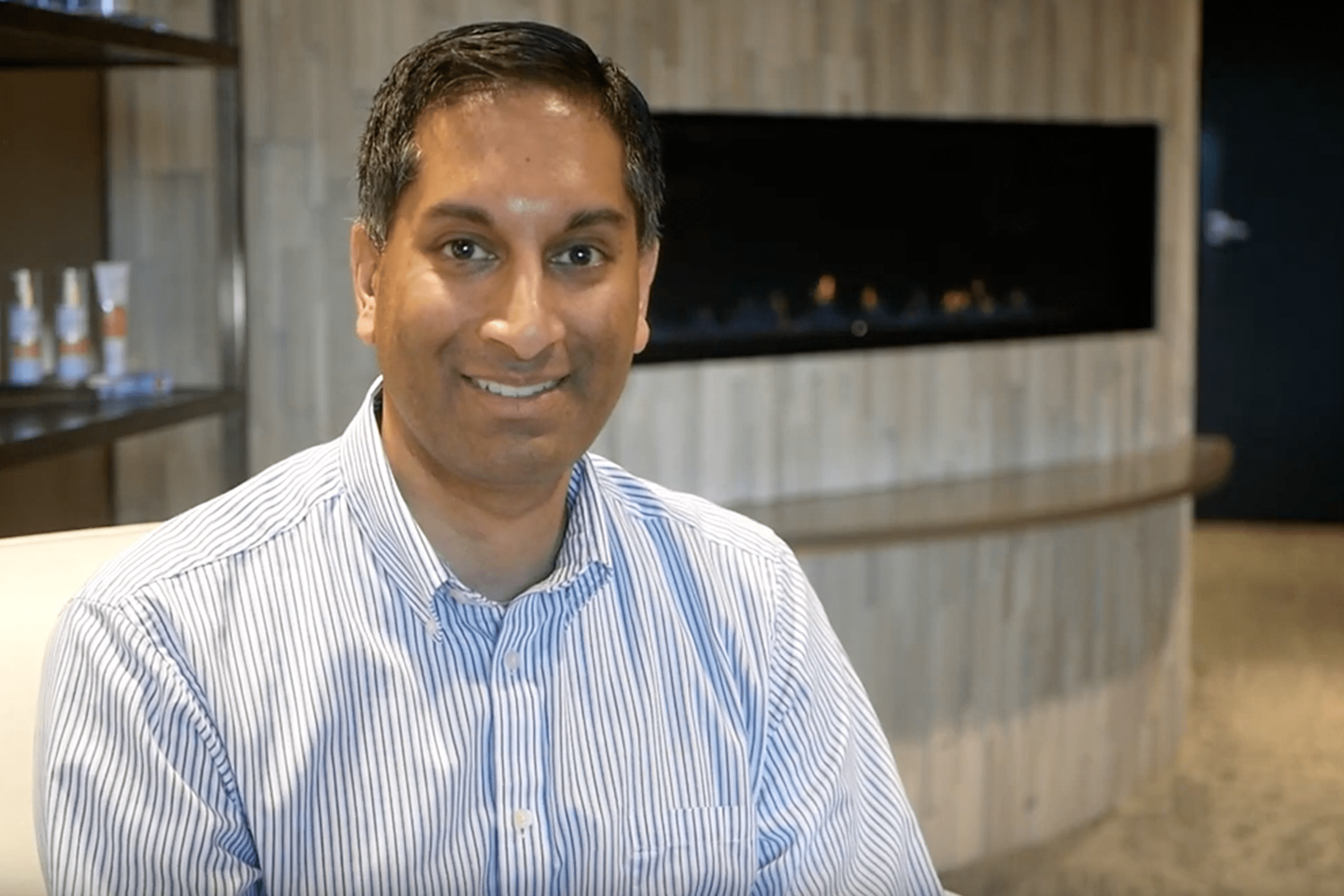 "I have been coming to WNY Dermatology, Healthy Complexions Spa for some time. Everyone is great, Sam is the best! I see Sam for laser treatment, she is empathetic and understanding. Thank you Sam!"
Michelle C.
"I had the most amazing hydra facial today by Melinda. My face feels so smooth and refreshed. The hand, arm and shoulder massage was heavenly! Thank you Melinda. I can't wait to return! Also, thank you to the girls at the front desk for being patient with me with all my questions!"
Laurie H.
"Chelsea is absolutely Amazing. She is so personable, professional, gentle, and so good at the treatments that she provides to my upper lip and chin. Chelsea asks you how you are feeling throughout the whole facial hair removal process, and truly cares about what she does. The Receptionists are also a really great group of girls who are always welcoming and friendly as well. Healthy Complexions Spa has a super atmosphere and great service!"
Lori Ann S.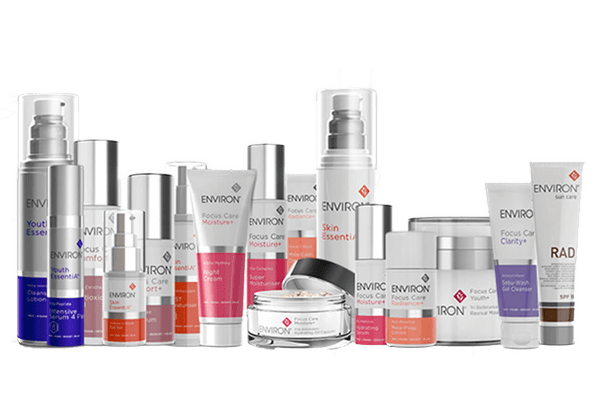 featured products
Skincare
Our medical-grade skincare products are customized to give you better, visible results in a shorter time. We start with a consultation where we develop a skincare strategy that will help you to reach your skin goals.