treatment
Morpheus8 Body
Get firmer, plumper, and newly resurfaced skin with Morpheus8. This minimally invasive Subdermal Adipose Remodeling Device (SARD) combines radio frequency with microneedling to tighten, reshape, and promote new collagen and elastin on the face and body.
Morpheus8 is a fractional skin treatment that stimulates collagen production of the underlying layers of the dermis. By targeting the deeper layers of the skin, tissues of the face and body can be remodeled to reveal a more radiant youthful appearance.
How Morpheus8 Body Works
Morpheus8 Body creates tiny micro-channels that penetrate the surface layers of the skin, reaching deep into the sub-dermal layer. This process triggers your body's natural healing response, leading to increased collagen and elastin production and faster skin cell turnover as the area heals. The radio frequencies create a controlled level of heat that causes the skin's healthy building blocks to rebuild and renew themselves, leading to a natural anti-aging process.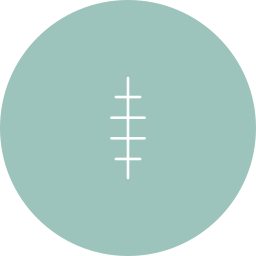 Improves the appearance of stretch marks, surgical scars, and acne scars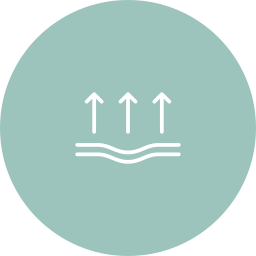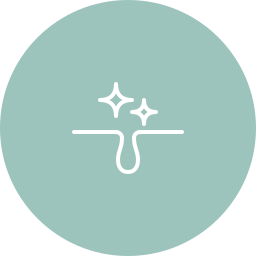 Morpheus8 Body Procedure
Procedures will last approximately 45 minutes depending on the area(s)treated. Minimal pinkness/redness may last for up to 1 week. Mild-moderate swelling is normal. This may cause the skin to feel tight. Superficial bruising may occur, typically around the eyes. Small treatment marks may be present post-procedure – this is temporary.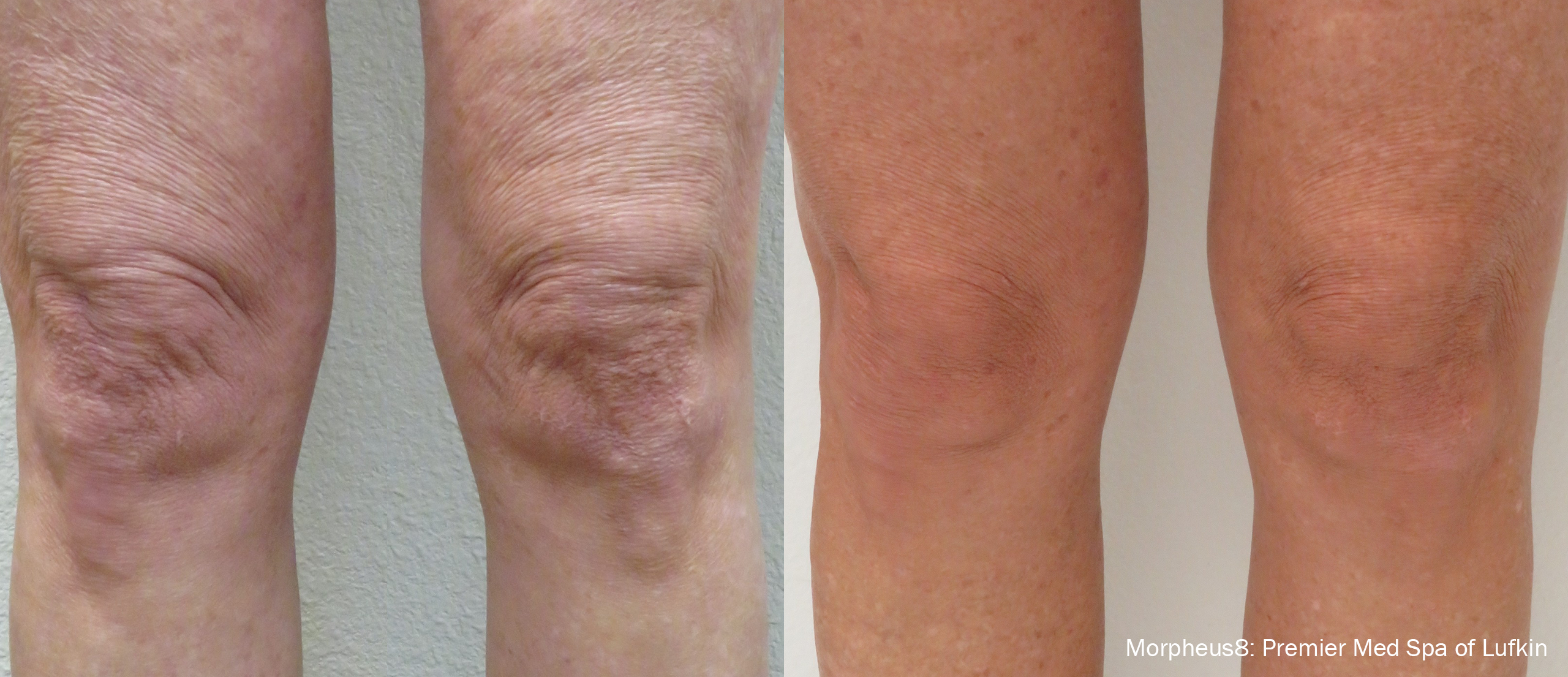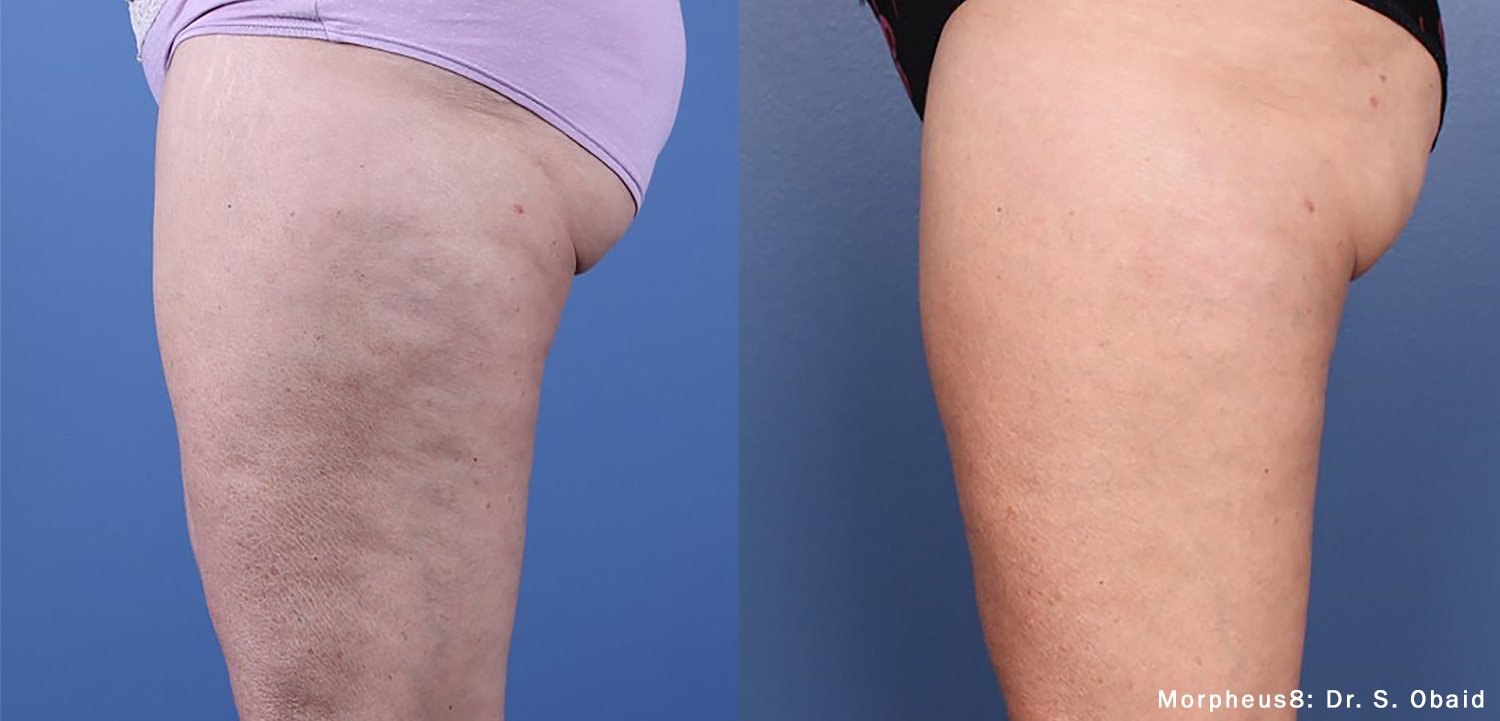 Frequently Asked Questions About Morpheus8 Body
How many sessions are recommended?
Your practitioner will recommend the optimal number of sessions to be performed based on your personal objectives. Treatment times and frequency will be specifically tailored to obtain optimal results.
What is the benefit of fractioned energy?
Radiofrequency (RF) energy is a scientifically proven method to remodel and rebuild collagen. It is minimally invasive, using a matrix of micro pins to renew the deeper layers of the skin with almost no patient downtime.
How quickly will I see results?
Visible results can be seen within a few days, but typically after three weeks the most noticeable results appear. Improvements continue up to three months after treatment.
Can anyone use Morpheus8?
The benefit of Morpheus8's color blind technology is that it can be used on all skin types. The unique properties allow even darker tones to be treated.
For more information on what to expect before, during and after treatment, view consent form here.