treatment
Environ Cool Peel
Harsh environmental conditions can take a toll on your skin. Without proper care, damage and dryness can lead to redness, itchiness, and cracked skin. Safely and effectively brighten and revitalize the appearance of your skin with one of Environ's industry-leading Cool Peels.
Peels stimulate cell turnover to address premature aging, acne due to hormones or high bacteria levels, skin discoloration, sun damage and other common skin concerns. The result is a long-lasting, fresh, even-toned appearance. 
How a Cool Peel Works
Environ's Cool Peel Technology is a revolutionary, non-invasive approach to peeling. While traditional approaches to skin peeling are based on the destruction of skin cells, Environ's Cool Peel Technology works to support the natural processes of healthy skin. This ultimately helps refine, revive, smooth and rejuvenate skin.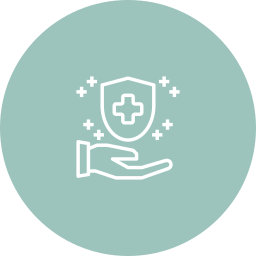 Improves visible signs of aging
Improves texture and appearance of oily, blemish-prone skin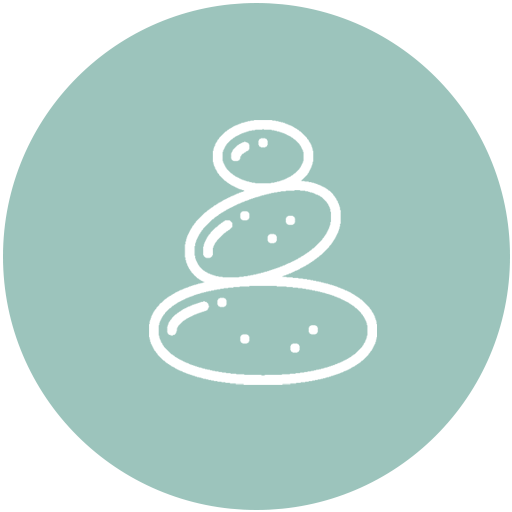 Helps to refine, revive, and reveal radiantly youthful looking skin
Cool Peel Procedure
When you come in for your procedure your aesthetic specialist will prepare your skin for treatment, which includes a deep cleanse. After the chemical peel your aesthetic specialist will then apply an assortment of serums, moisturizer, and sunscreen. You will leave feeling refreshed and bright with little to no redness or irritation.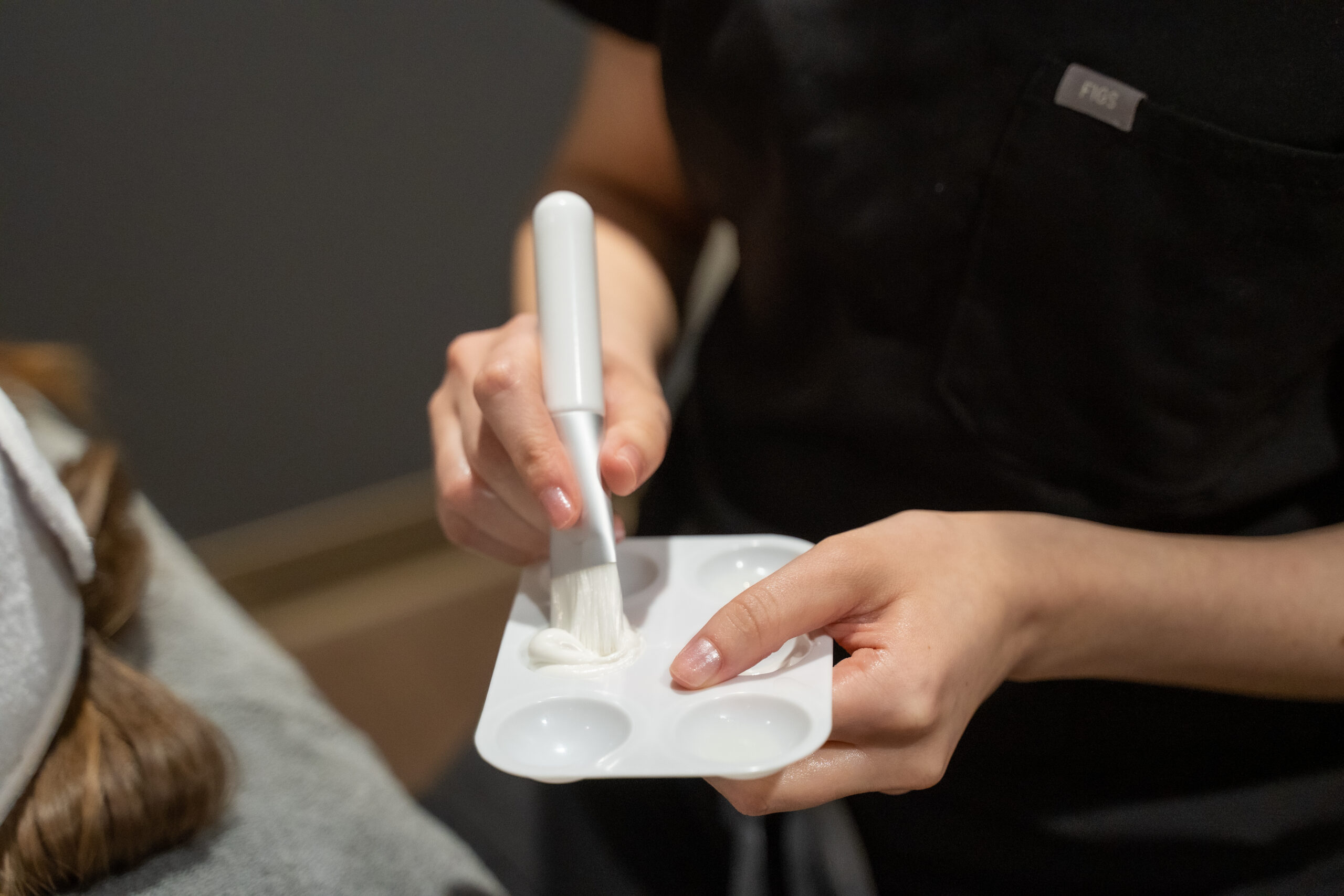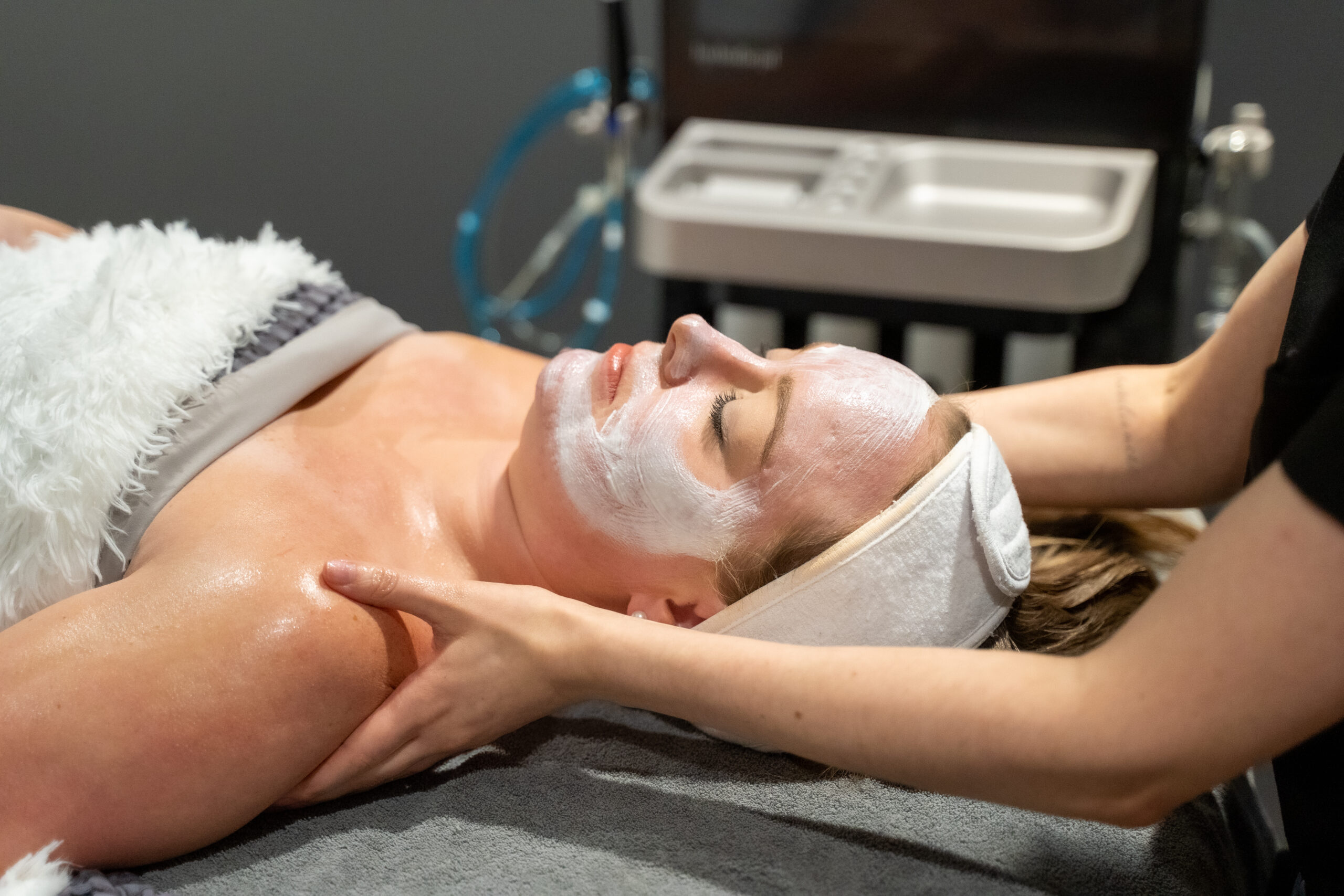 Frequently Asked Questions About Environ Cool Peel
What do I need to know before my Cool Peel?
Peels cannot be performed on skin that is tan or burned from sun exposure. Discontinue the use of any topical prescription medications up to seven days before treatment (for example, Retin-A, Trilumen, Differin, etc.). Please consult your aesthetic specialist prior to discontinuing any prescriptions.
Are Cool Peels safe?
Peel techniques are FDA-approved and generally considered a safe, effective procedure when done by an experienced, qualified medical aesthetician. Peel procedures have been around for decades and have undergone rigorous clinical testing.
How long does an appointment for a Cool Peel take?​
Appointments typically last between thirty to sixty minutes, depending on the type of peel you're receiving.
How many sessions will I need?
The number of sessions you will need varies, depending on the condition being treated and how your skin responds to the peel. It is best to discuss this during the consultation with your aesthetic specialist, as peels treat many types of skin concerns. For example, if you are concerned with acne and clogged pores, it may be recommended to receive a peel weekly, depending on your expectations and skin needs.
Can Cool Peels be combined with other treatments?
Yes. Clients often benefit from combining peels with other treatments, such as AviClear, dermaplaning, and microneedling. During your consultation, the appropriate treatment plan to achieve your desired results will be discussed with you.
What should I expect after my Cool Peel?
There is a common misconception that peels are painful or require extensive downtime, but this is not the case. While each individual result may vary, there are typically very mild side effects following a peel. Peels typically cause little to no discomfort, minimal flaking, and your skin will be glowing and healthy looking following your treatment.
After the peel, it is important to keep the skin well hydrated; 7- 10 days post-treatment we recommend using a vitamin A moisturizer to help your skin heal and achieve maximum results. While the skin is healing, you should avoid all sun exposure as your skin may temporarily be more sensitive to the sun. And even if it may be tempting, please refrain from peeling and picking your skin following the procedure. Your skin will naturally begin to heal when you follow the post-peel instructions from your aesthetic specialist.
How do I know if I am a candidate?
If you're concerned with signs of aging, suffer with blemish-prone skin or are experiencing roughness or uneven skin texture due to a build-up of dead skin cells, peeling is for you!
Environ experts advise that you be on the essential vitamin A range for a minimum of three weeks before peeling. This will help to prepare your skin. For optimal results, Environ recommends having a course of three to six treatments and following an Environ Skin Care home care routine simultaneously.
For more information on what to expect before, during and after treatment, view consent form here.