treatment
Photofractional Skin Renewal
Stop concealing your skin's imperfections and get the glowing results you desire. Skin revitalization is a non-surgical treatment that will improve your skin's appearance, quickly and easily.
This advanced light-based technology clears undesirable brown spots, sun damage and vessels, while improving texture, wrinkles and scars. Photofractional combines the power of IPL and non-ablative laser to treat multiple skin concerns at one time.
How Photofractional Skin Renewal Works
A photofractional laser treatment uses a fractional laser in combination with IPL light to combat sun-damaged and aging skin. The treatment triggers the body's natural healing process, stimulating the growth of new, healthy skin tissue. As collagen remodels the skin texture and pigment is destroyed, a more youthful appearance develops.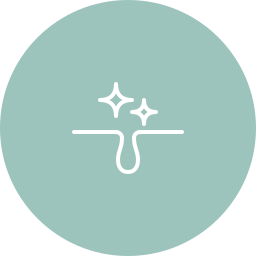 Improve skin's texture and tone at the same time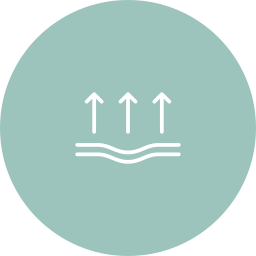 Smooth fine lines, wrinkles, and scars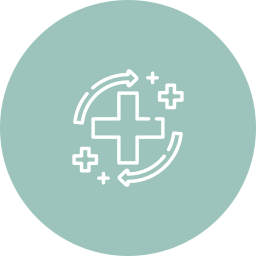 It's non-invasive and non-surgical

The results are lasting, natural, and subtle
Photofractional Skin Renewal Procedure
Laser therapy is sometimes uncomfortable and may feel like a moderate to severe pinprick or flash of heat. A mild-moderate sunburn-like sensation is expected. This usually lasts 2-24 hours but can persist up to 72 hours. Mild-moderate swelling and/or redness may accompany this, but it is usually resolved in 2-3 days.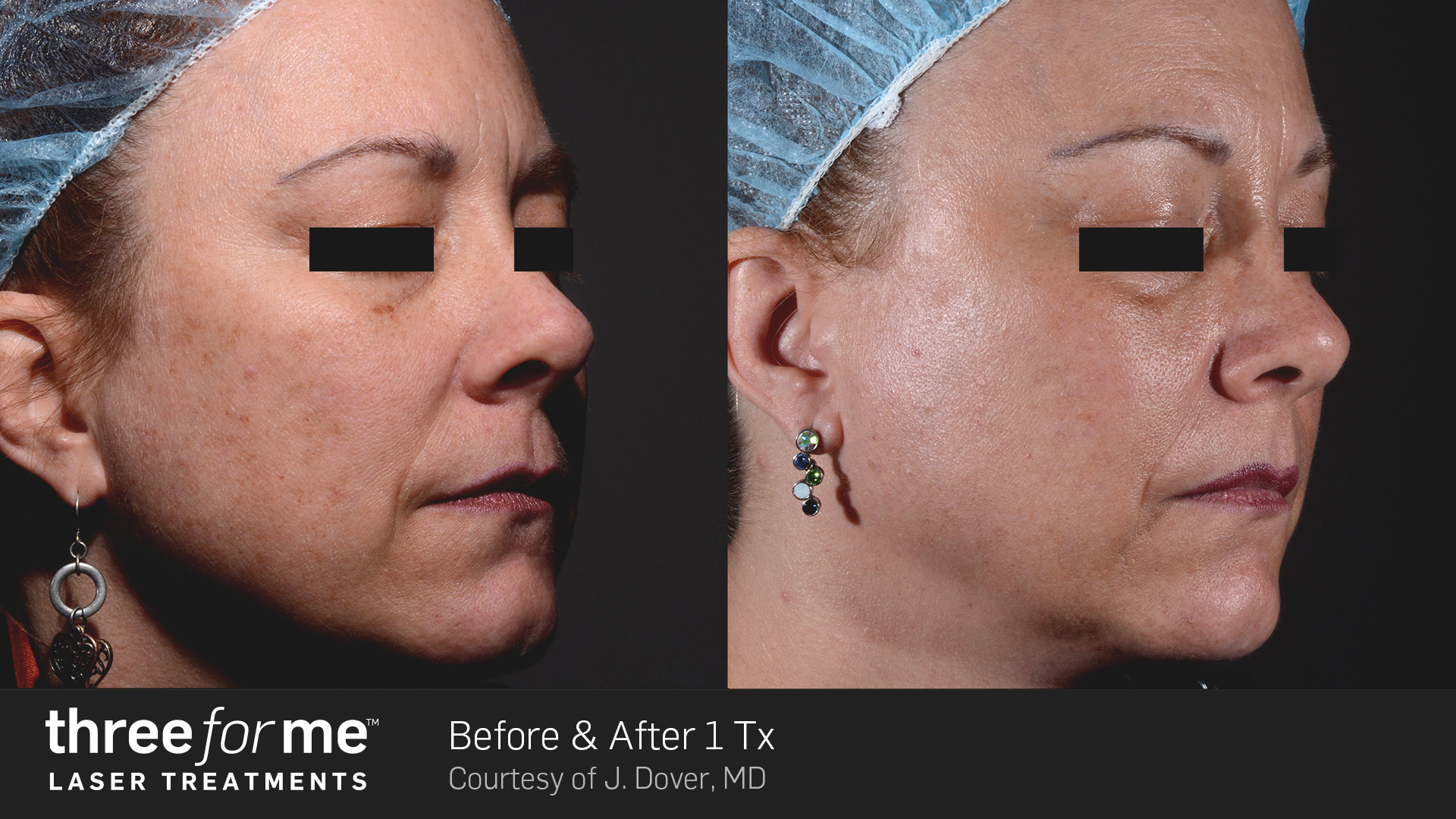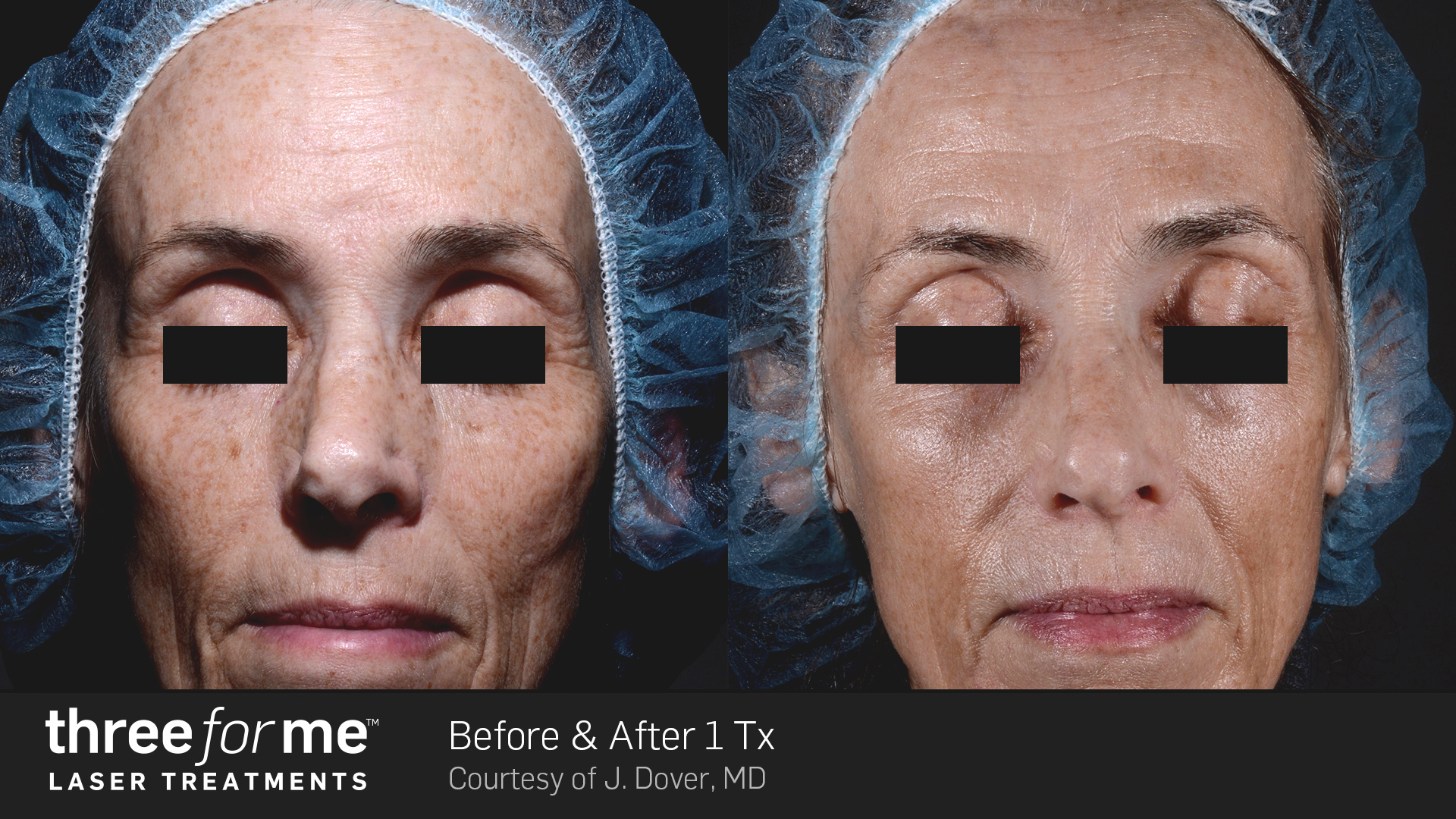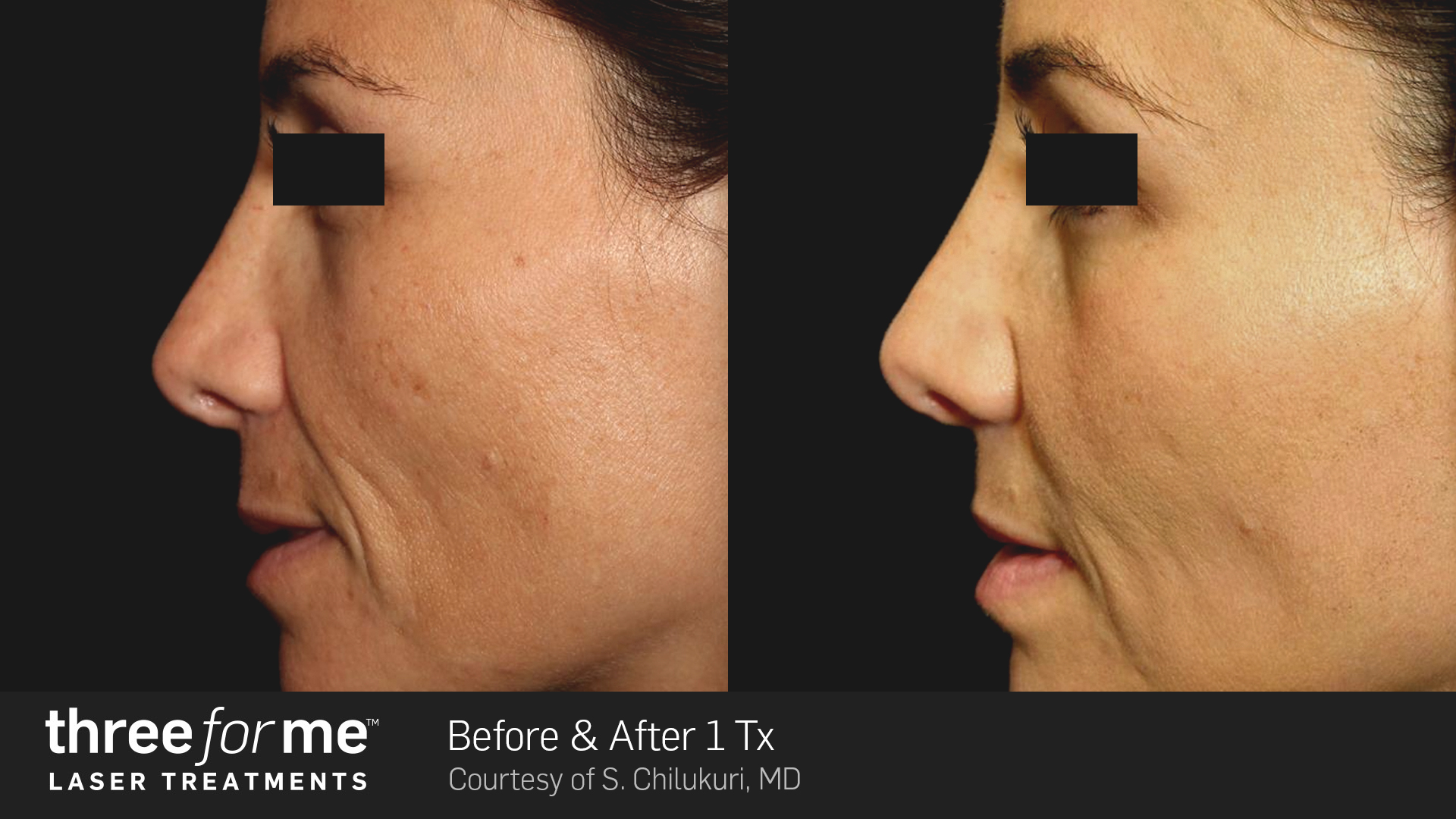 Frequently Asked Questions About Photofractional Skin Renewal
What does it feel like?
During treatments, most people feel minimal discomfort. Patients describe the feeling as warm or a prickling sensation. After the treatment, you may experience mild redness and swelling similar to a mild sunburn.
When will I see results?
You will see continuing improvement in the skin's appearance during and after a course of treatment, with visible results after each treatment. Brown spots should go away within three weeks. Overall results should improve progressively over six months as your skin naturally responds to the treatment.
Am I a good candidate?
Photofractional is designed for patients with early or clear signs of aging, hyperpigmentation, fine lines and wrinkles or superficial capillaries.
For more information on what to expect before, during and after treatment, view consent form here.