treatment
Dermal (Facial) Fillers
Gone are the days of a frozen, unnatural-looking face. Dermal fillers correct age-related volume loss in different areas of the face while providing natural-looking results.
Dermal fillers are an injectable gel used to restore lost volume in the face and hands that helps to smooth wrinkles, define facial contours, and enhance lips.
How Dermal Fillers Work
Dermal fillers are formulated to act like your body's own naturally occurring hyaluronic acid, restoring volume to your skin.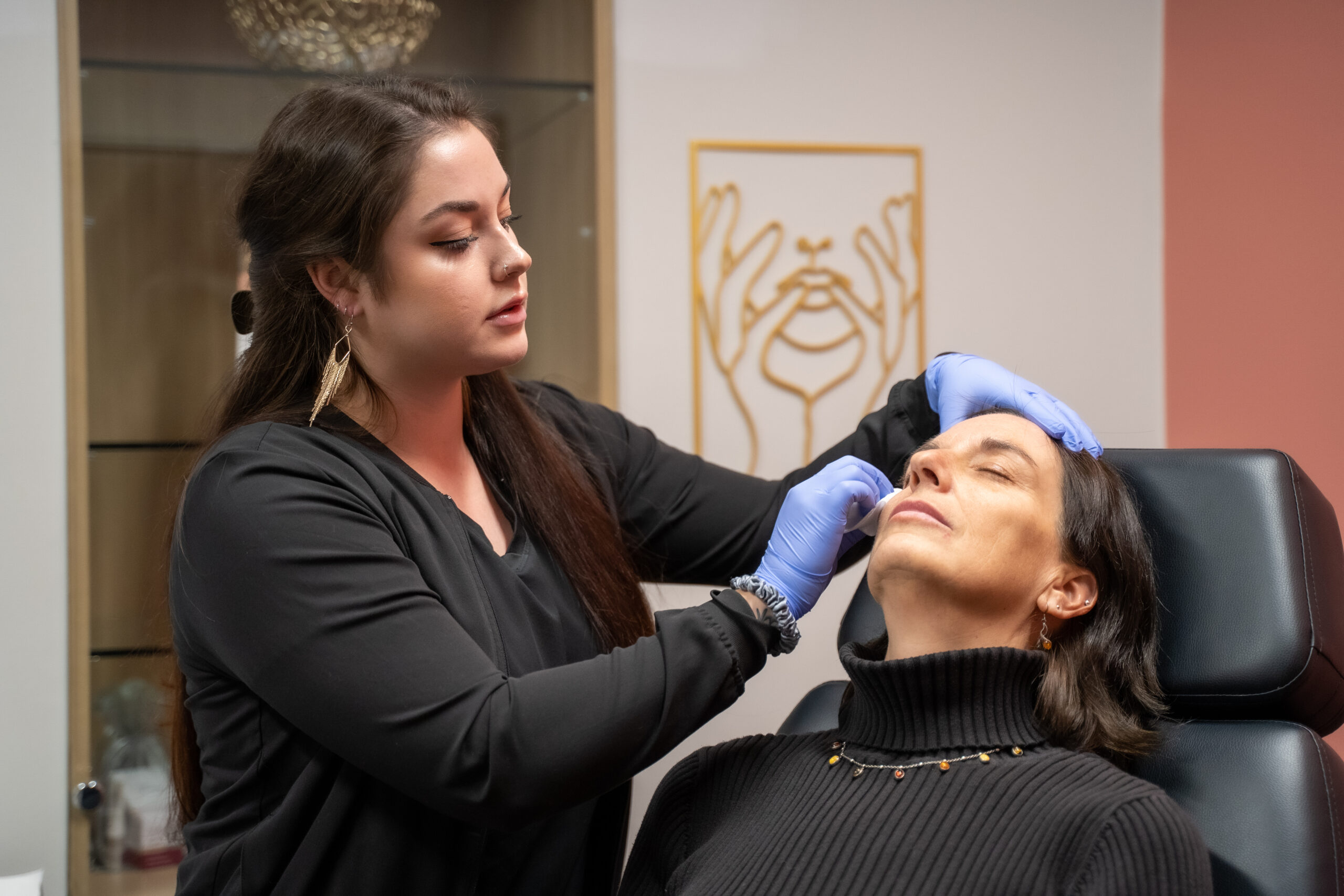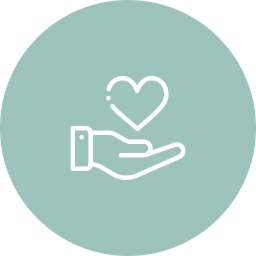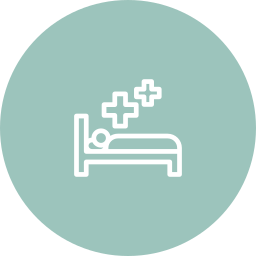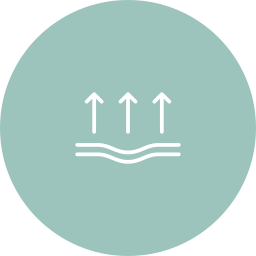 Plump up lips, smooth lines and restore volume

Dermal Filler Procedure
Using a thin needle, one of our nurse injectors or doctors will inject small amounts of fillers under your skin. The needle will pinch or sting, but most people don't experience much pain during these injections. The whole process can take a few minutes or up to an hour, depending on areas treated.
Dermal Filler Brands
Restylane, Juvéderm, Revance, Revanesse
Frequently Asked Questions About Dermal Fillers
Is there downtime?
This varies with the filler however bruising and swelling may occur in some cases. Swelling typically resolves within a few days, and bruising can last up to two weeks.
When will I see results after getting a filler?
Fillers produce immediate — or close to immediate — results. A filler also can stimulate your body to produce collagen, but this takes time.
How long will the results from fillers last?
Most fillers offer temporary results and require repeat treatments to maintain the results. Some can last up to 18 months, and most last 9 – 12 months.
Dermal fillers offer one key advantage. These can be injected as needed to replace lost fullness. This is advantageous because no matter what we do, our skin continues to age.
Will I look natural?
To achieve a more natural look, we recommend slowly building on the filler so your results are less dramatic.
When is it safe to get another treatment?
If you get a dermal filler treatment, you can usually have another treatment when the signs of aging reappear.
For more information on what to expect before, during and after treatment, view consent form here.