We care for your skin
Healthy Complexions Spa is the only medical spa in WNY under the direction of a board-certified dermatologist, Dr. Michael Nazareth. This partnership allows us to work with Dr. Nazareth and his team of NPs and PAs to integrate products and treatments that will further enhance the care you receive at WNY Dermatology.
Meet our team
Our dedicated team at Healthy Complexions Spa offers unparalleled expertise in medical aesthetics. We love helping clients look and feel their best by providing a personalized treatment plan that will help you achieve your goals.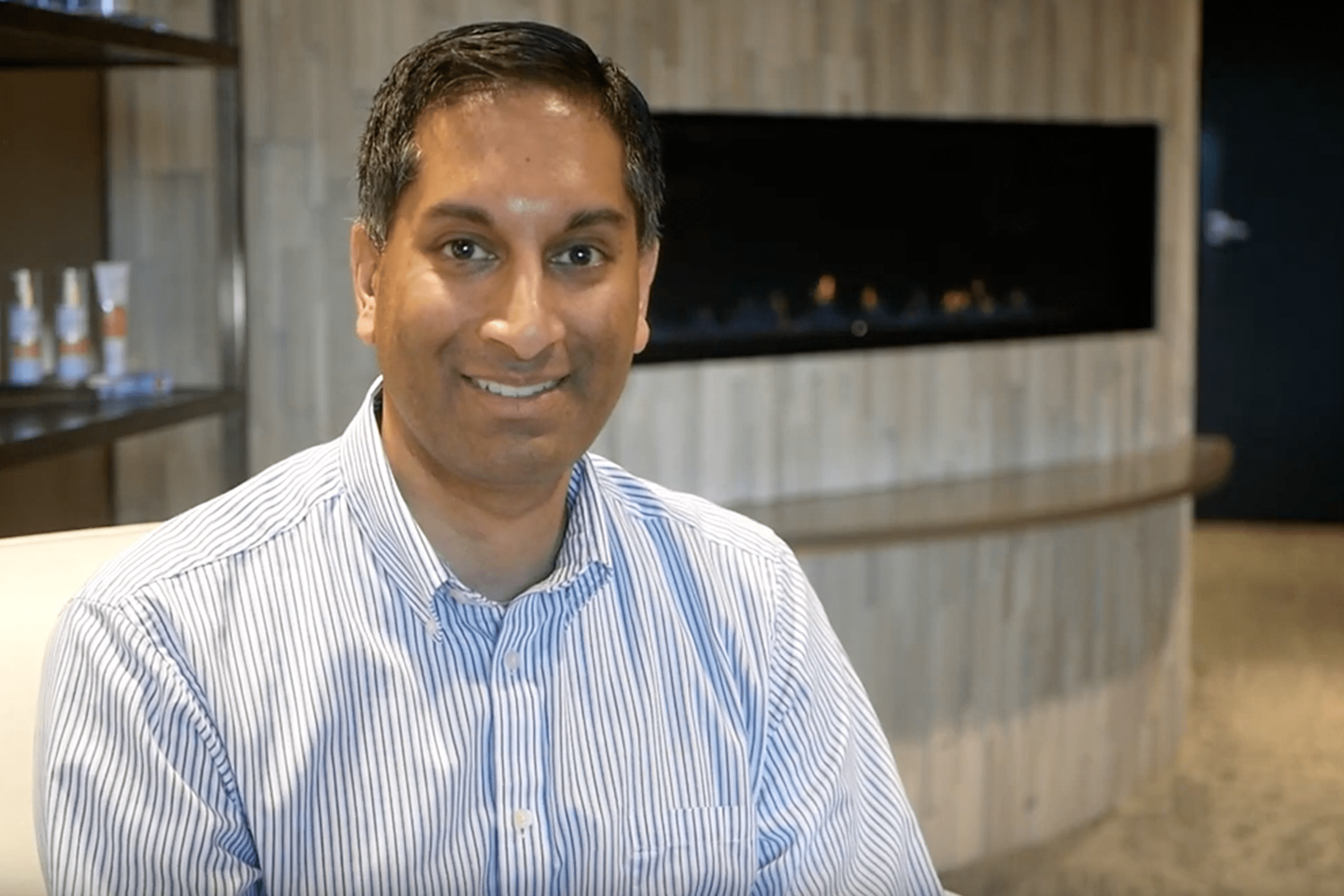 What to expect
From initial consultations to our relaxation lounge, here's everything you should expect from a visit to Healthy Complexions Spa.
Patient resources
Learn more about our spa policy and financing, plus save time on your first visit by completing forms ahead of time.
Join our Loyalty Program
Look and feel your best with our loyalty program. Earn points and save on some of your favorite treatments!
featured products
Medical-grade skincare line
The only way to live skin-healthy is to make sure that you are using top-tier, medical-grade products. By starting with a consultation, we can develop a skincare strategy that will allow you to reach your skin goals.
Real patients reviews
We strive to provide the best possible experience for each and every one of our patients, and we're always happy to receive feedback. Hear what some of our patients have to say.