treatment
Non-Ablative Skin Renewal
Get superior results with little to no downtime. This great non-invasive treatment targets wrinkles, stretch marks and scars, giving you a smoother, more even appearance.
Fractional laser skin resurfacing incorporates the latest state-of-the-art skin resurfacing technology to achieve fresh, smooth, and vibrant looking skin.
How Non-Ablative Fractional Skin Resurfacing Works
Non-Ablative Skin Renewal utilizes fractional laser technology to deliver specialized pulses of energy into your skin and targets your unwanted wrinkles, stretch marks or scars without causing harm to the surrounding skin. Once the energy is absorbed into the skin your body's natural healing process will begin creating new, healthy collagen and elastin in the area that was treated. Over the next few months you will see continued improvement in the smoothness and texture of your skin.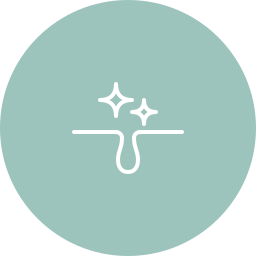 Reduce the appearance of pores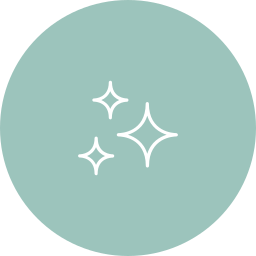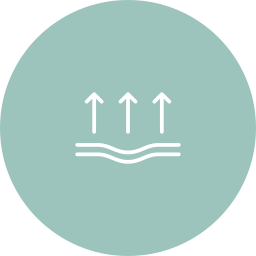 Smooth fine lines, wrinkles, and scars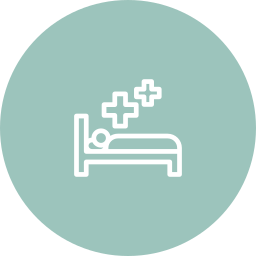 Mild to Moderate social downtime
Non-Ablative Fractional Skin Resurfacing Procedure
Depending on the size of the area being treated, sessions typically take less than 30 minutes. First, you will be provided eye shields to protect yourself from the laser during treatment. The treatment will begin with the provider guiding the skin renewal handpiece over the treatment area. During this, the laser will be delivering energy into your skin. Depending on the care option we select, you may feel nothing during treatment or mild to moderate discomfort. Post-treatment instructions will be provided to manage pain if necessary. You may also experience some redness and/or swelling a few days after at the treatment site but this typically resolves by the third day. Follow-up treatment sessions should be scheduled 3-6 weeks apart if needed.
After the treatment, the gel will be removed, and a calming and repairing cream may be applied to your skin. Bandages and ointments are not needed due to the nature of the treatments being so minimally invasive. For a few days after your treatment, you may feel like you have a mild sunburn but can resume your normal day-to-day activities immediately following treatment.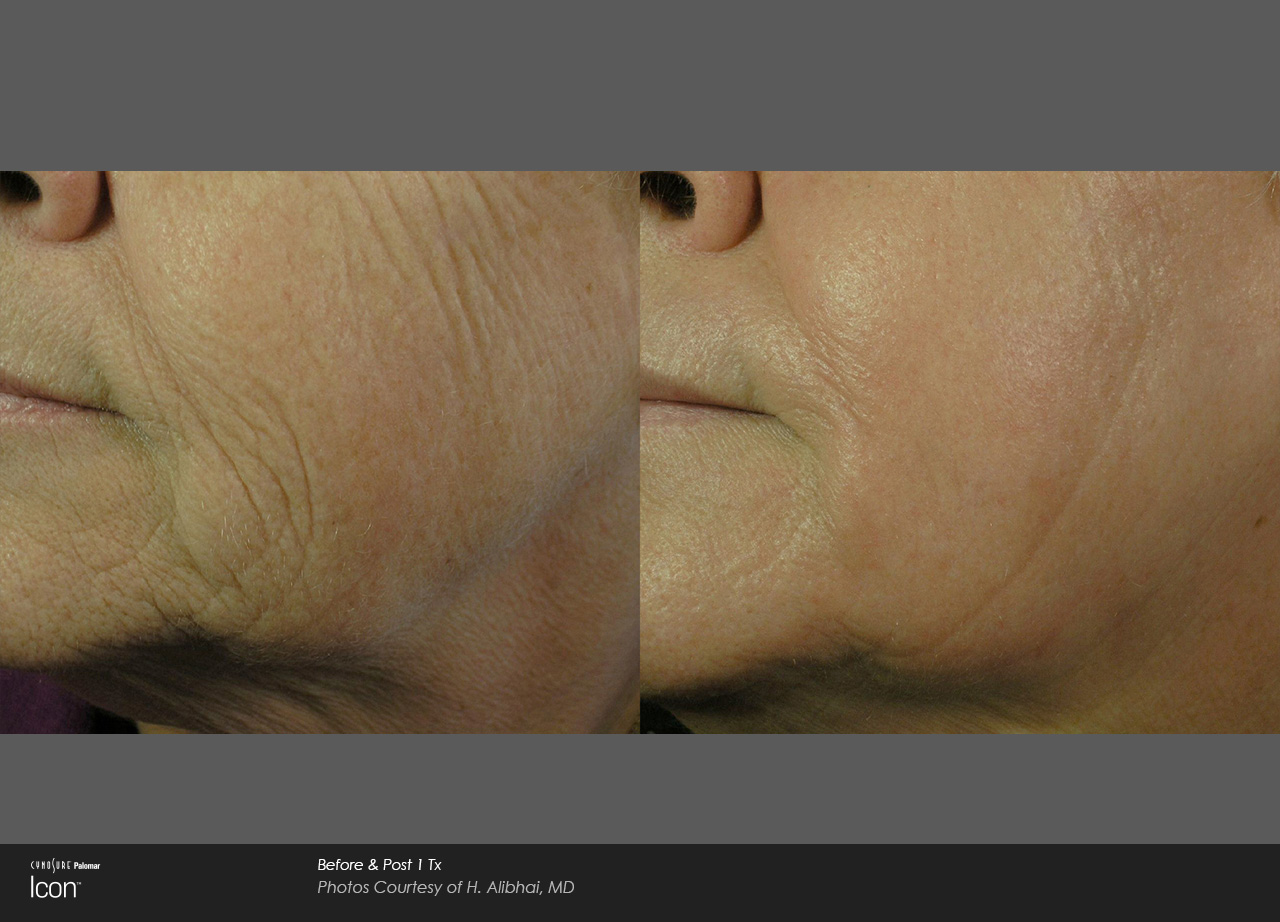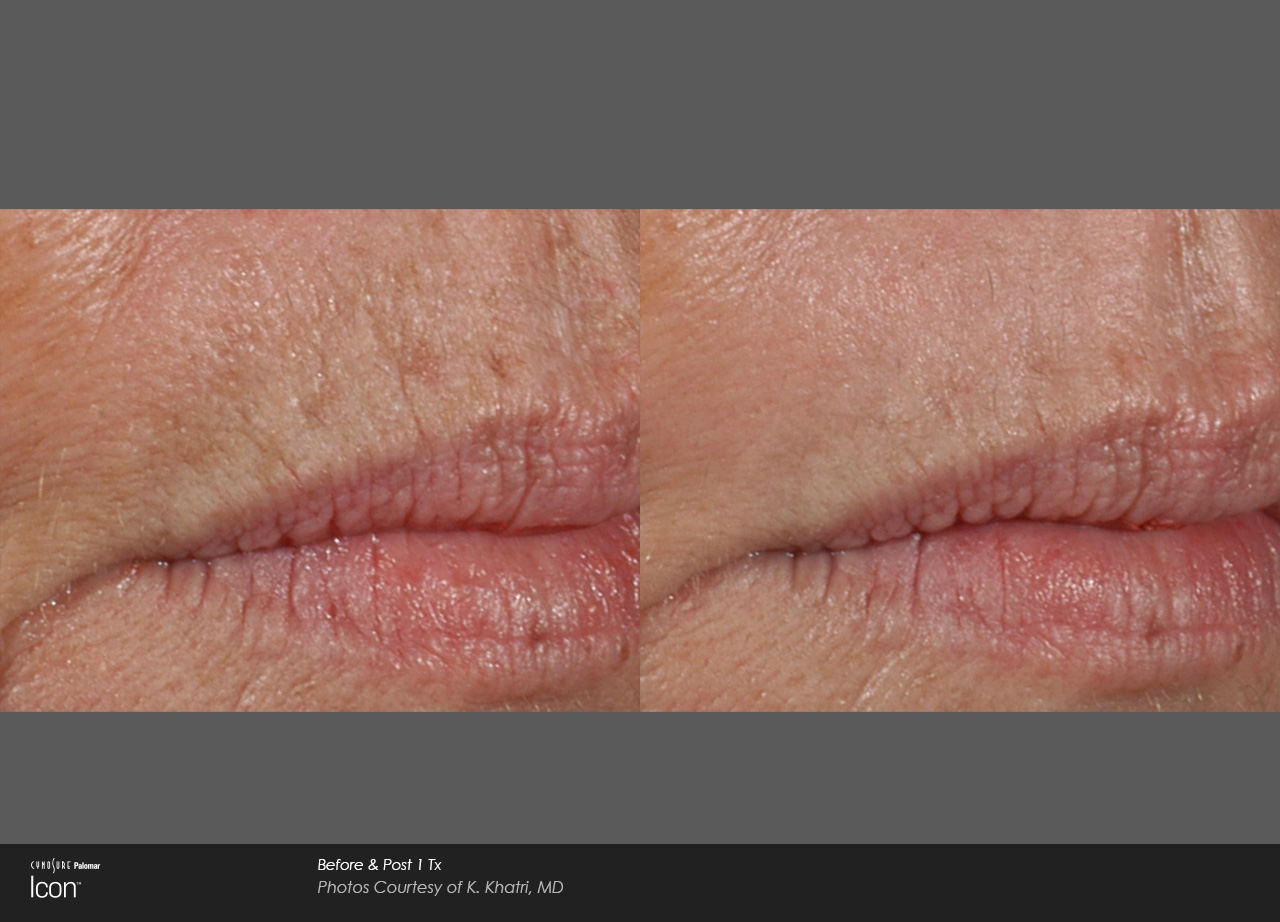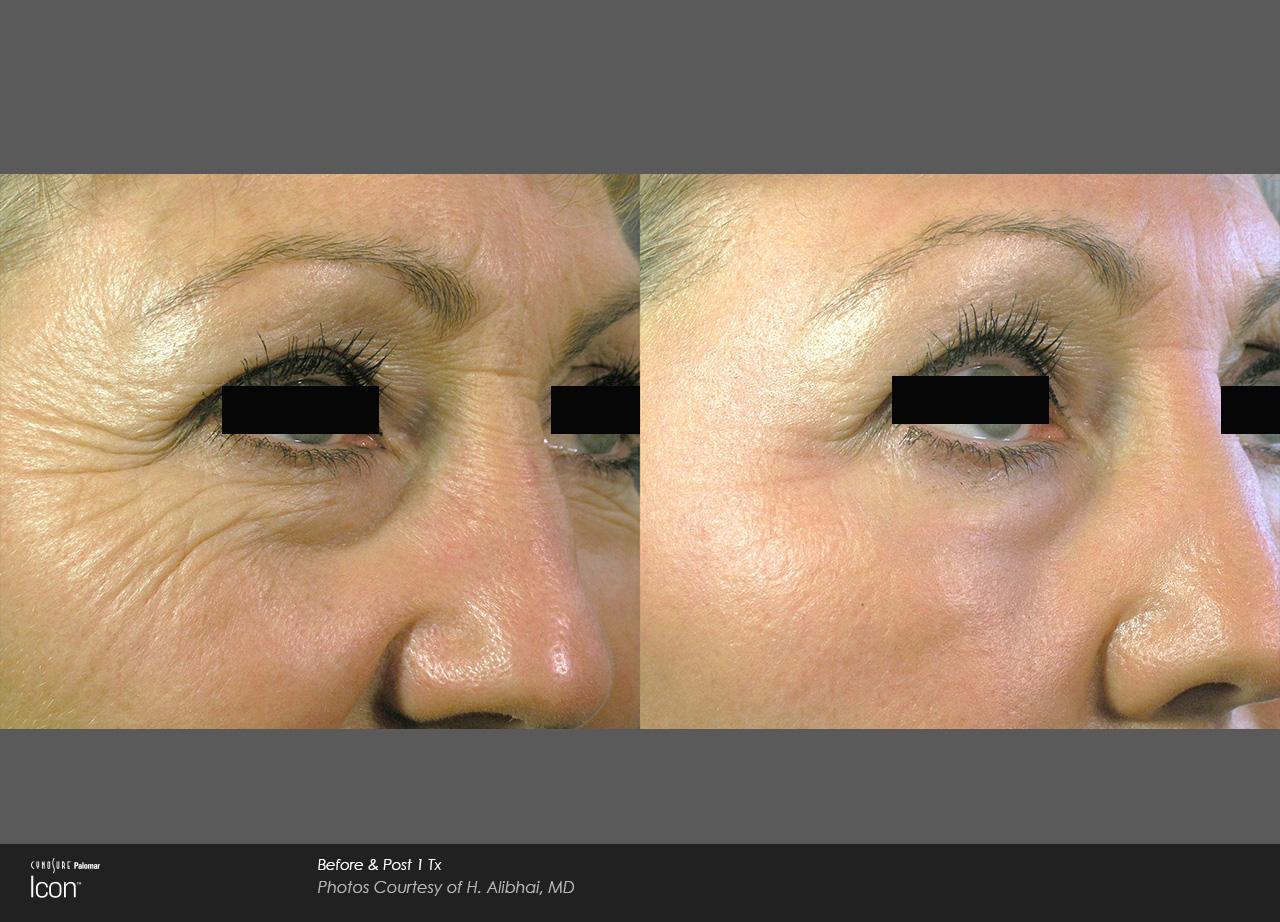 Frequently Asked Questions About Non-Ablative Fractional Skin Resurfacing
Can this help reduce scars and stretch marks?
Yes, non-ablative skin renewal is designed to treat surgical and acne scars on any area of the body, including the face. It's also great for reducing the appearance of stretch marks caused by pregnancy, weight gain and body changes due to puberty.
What type of result can I expect?
You can expect to see an improved appearance of your skin texture over the first 6 weeks after your treatment.
What does the treatment feel like?
Most people feel mild discomfort including a warm, prickly feel during the treatment, but you can speak to your provider regarding pain management options.
How quickly will I recover?
Typically, you can resume regular daily activities the same day as your treatment. If a more aggressive treatment is performed, you may require a couple days of healing.
Am I a good candidate?
Non-Ablative skin renewal can be safely used on most skin types. During your consultation, we will determine if you are a good candidate for the procedure based on a variety of factors.
How long does the treatment take?
This is dependent on the size of the area and the condition being treated; however, most sessions take no longer than 30 minutes. We recommend an average of 3 treatment sessions for skin renewal and often times more for stretch marks and scars.
Are there any side effects?
Immediately after the treatment, redness, swelling, and/or brown debris at the surface of the skin is common and typically lasts 2-24 hours but could last up to 3-5 days in some cases. We will discuss any other possible side effects and the necessary post-treatment care with you during the consultation.
For more information on what to expect before, during and after treatment, view consent form here.