treatment
AviClear™ Acne Laser Treatment
If your acne has resisted treatment and you have been considering prescription medications, you have a new alternative. AviClear is the first and only FDA-cleared laser for the treatment of mild to severe acne.
AviClear™ works on all types of acne, whether you have cystic, inflammatory, hormonal, or mask acne! Using a unique wavelength of laser energy, this innovative treatment treats acne at the source by selectively targeting and suppressing the sebaceous gland safely and effectively, reducing the frequency and severity of breakouts. AviClear can significantly eliminate acne and deliver long-lasting results in just three 30-minute treatment sessions and no downtime.
How AviClear Works
To understand how AviClear works, it's important to understand how breakouts happen. Acne forms when sebum, the oily substance on your skin, combines with dead skin cells and clogs your pores. Most acne treatments target other things that cause acne, but not the production of sebum. And that makes a big difference to your results. Those treatments won't provide lasting improvement, and acne will return if you stop treatment or don't use it every day. AviClear specifically targets the source of the oily substance on your skin. After treatment, you will produce less oil, and your acne will get better and stay better.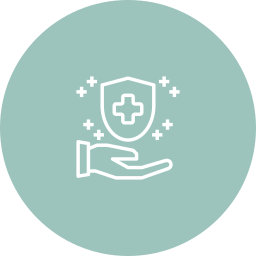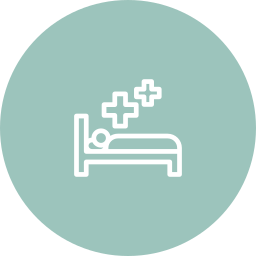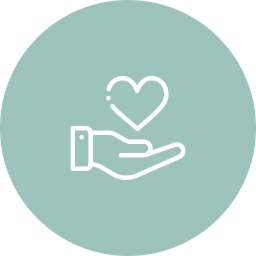 AviClear Procedure
The sensation of light is sometimes bright and uncomfortable. It may feel like a moderate to severe pinprick and a flash of heat. A mild sunburn-like sensation is expected. This usually lasts 2-24 hours but can persist up to 72 hours. Mild swelling and redness may accompany this, but it is usually resolved within 3 days. Some may experience dryness and itching of the treatment area up to 4 weeks post-treatment. An estimated 50% of AviClear patients experienced post-inflammatory flare-ups after one or all treatments. Condition may worsen before it improves. This typically occurs 1-week post-treatment and can last weeks.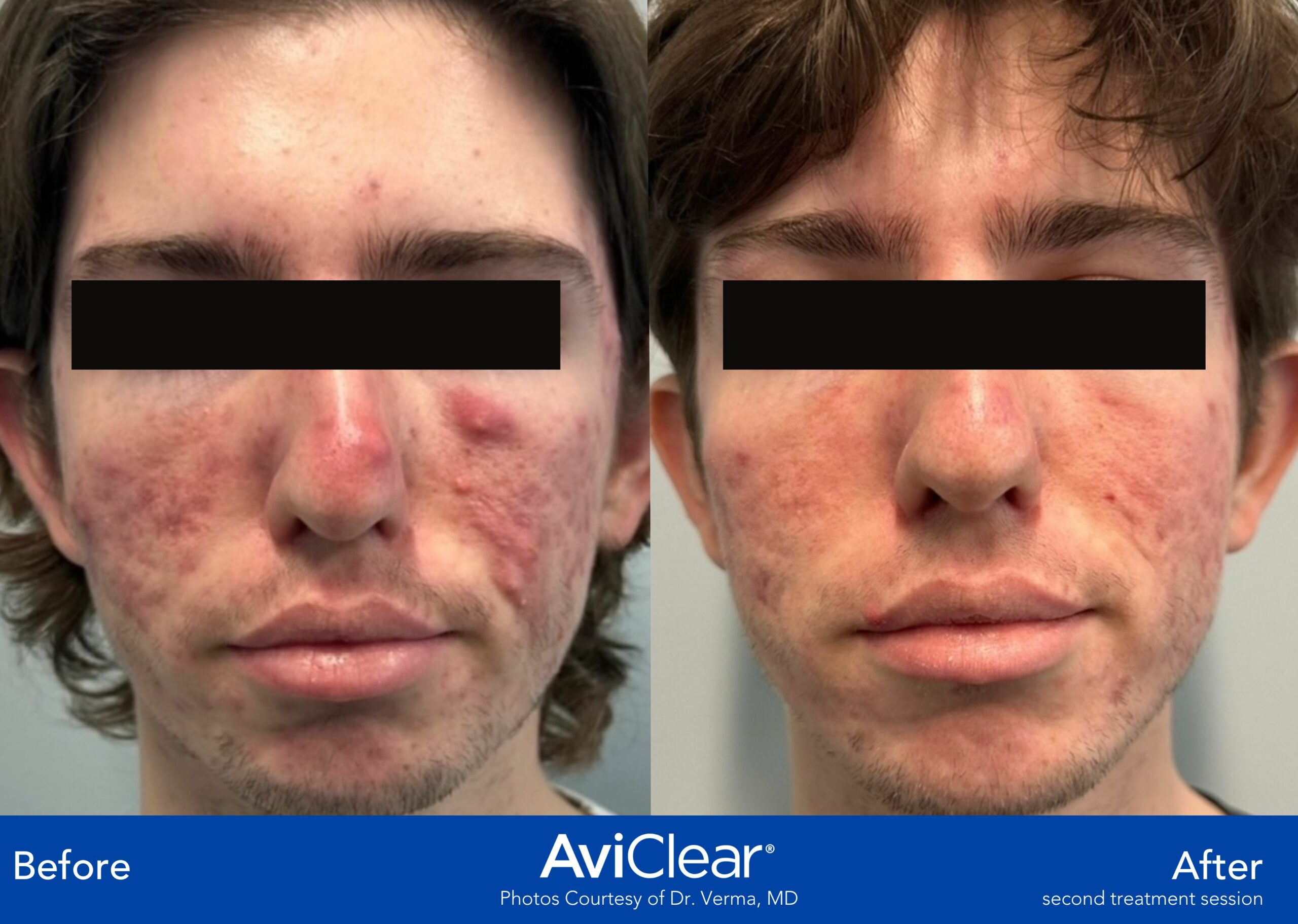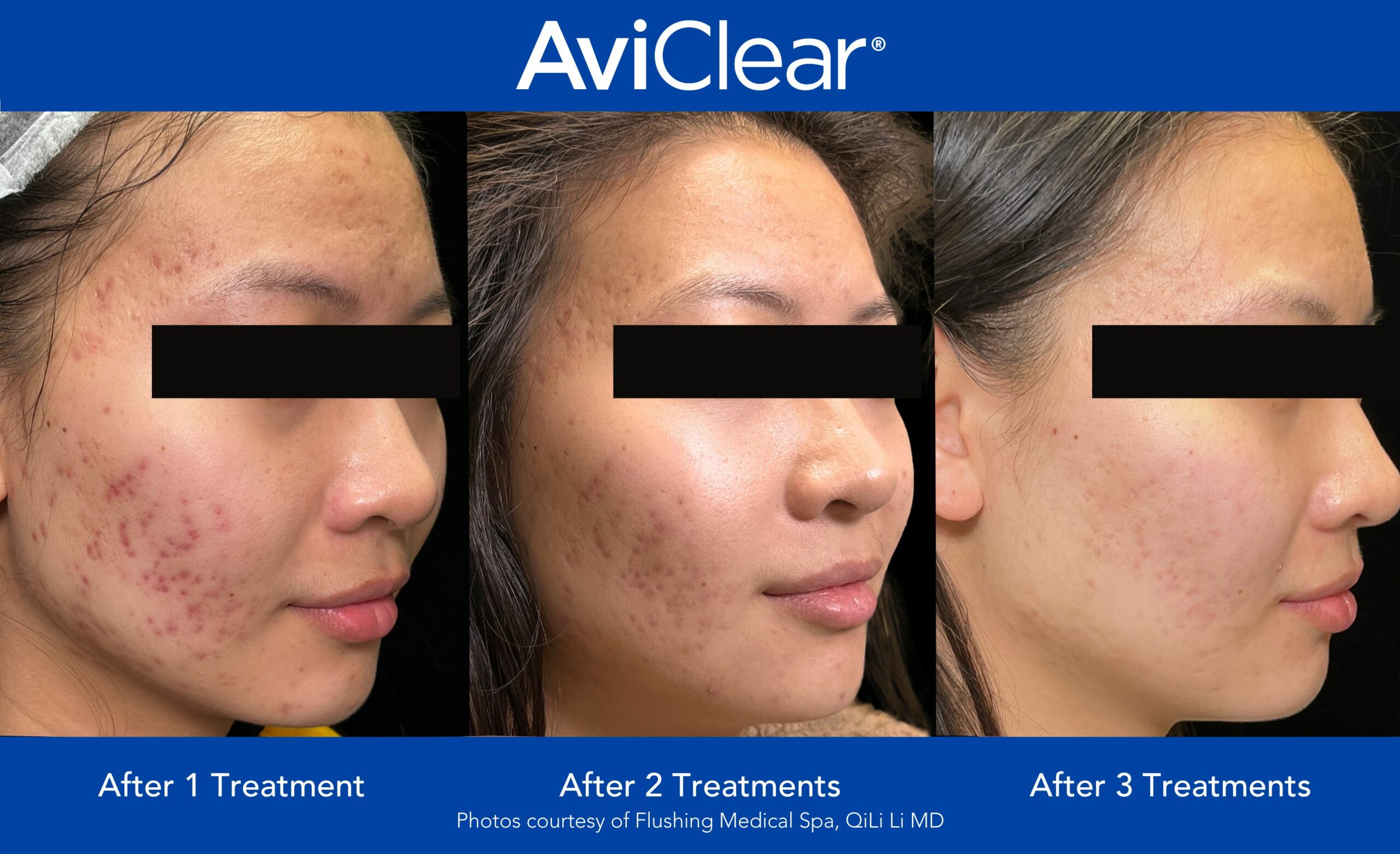 Frequently Asked Questions About AviClear Acne Laser Treatment
Am I a candidate?
AviClear is ideal for patients searching for a safe and effective alternative to traditional acne treatments. The treatment is safe for all skin types and tones and can be used on adolescents and adults.
What does the treatment feel like?
During treatment, you may notice a light snapping sensation. In clinical studies, patients tolerated the treatment well and were very satisfied with the treatment experience and outcomes.
When will I see results?
You should start seeing results around 3-4 weeks after your last treatment session. Results may continue to improve with time.
What areas can be treated?
AviClear was evaluated on the face. Ask your provider to evaluate your skin and determine if other problematic areas can be treated.
What should I expect after treatment?
After the AviClear treatment, you may experience mild redness and swelling from one hour up to two days. Acne flare-ups may occur but are temporary and should resolve with time. We recommend applying SPF 30+ sunblock daily throughout your treatment series.
For more information on what to expect before, during and after treatment, view consent form here.