treatment
Microneedling/Dermal Rolling
This simple and effective treatment rejuvenates your skin by stimulating the body's natural healing process. Improve discoloration, wrinkles, stretch marks, acne scars and more.
A collagen induction therapy is performed using a pen-shaped device or medical roller to create tiny microchannels in the skin. This process triggers the body to repair itself naturally and generates new collagen and elastin.
How Microneedling Works
This process works to rejuvenate your skin by boosting collagen production, which in turn reduces the appearance of wrinkles and fine lines and elevates the overall texture of your skin.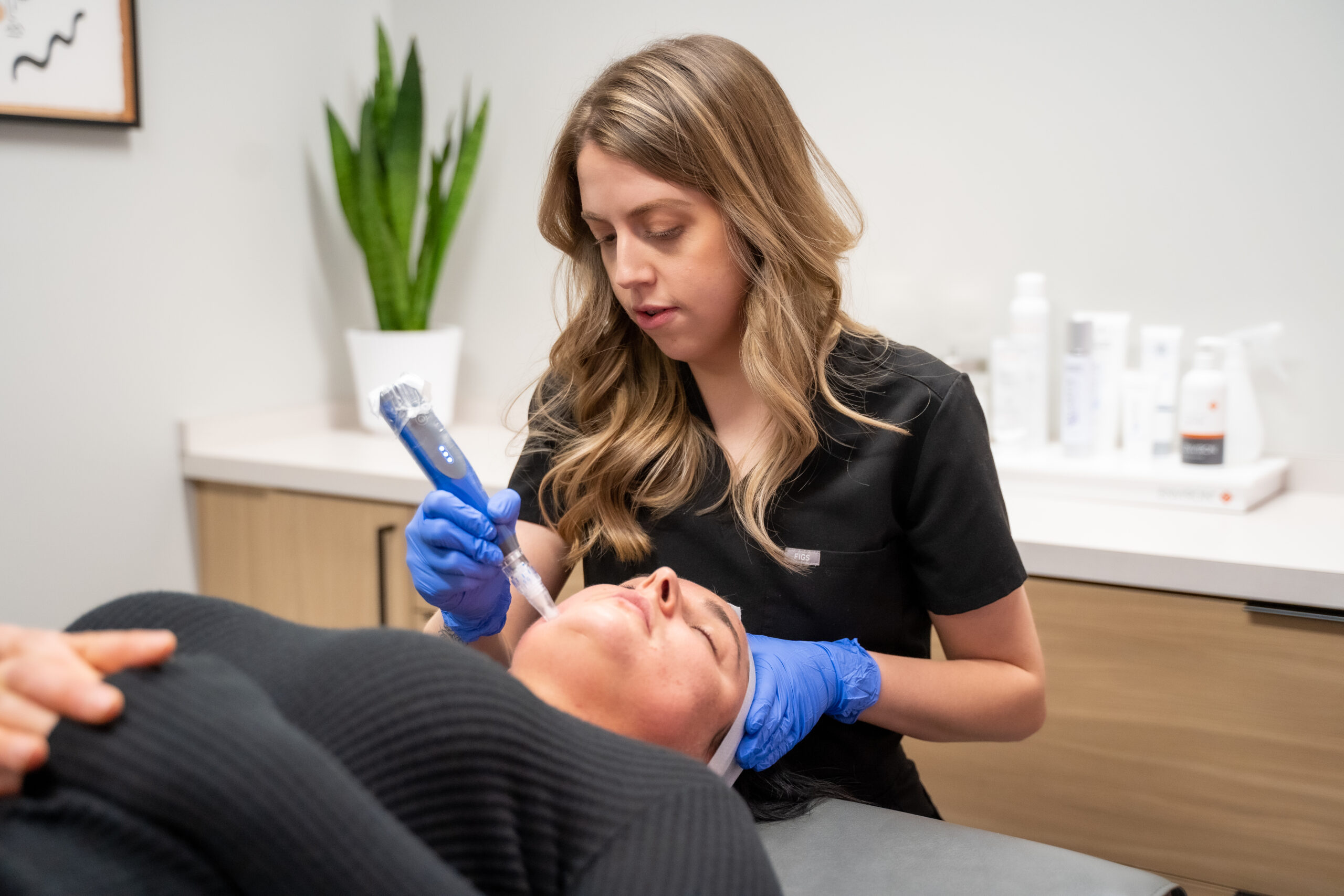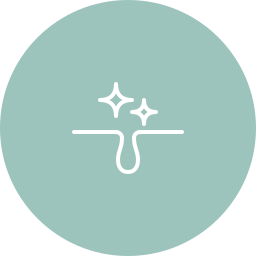 Enhances skin texture and tone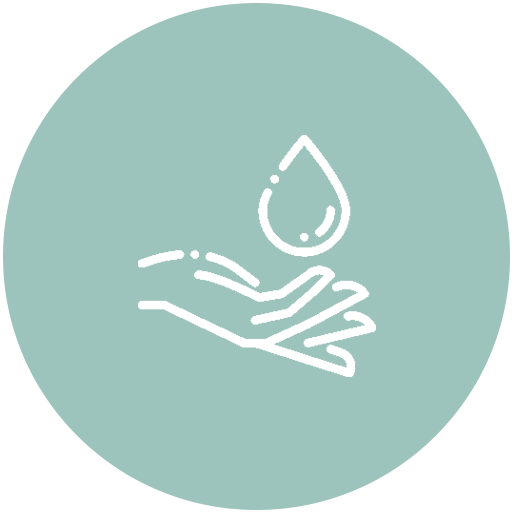 Stimulates collagen production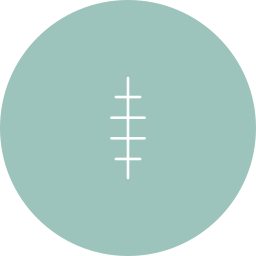 Help reduce scars and pigmentation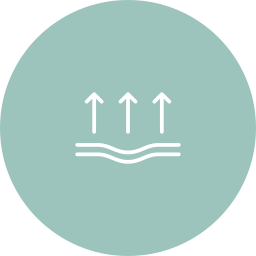 Help reduce appearance of wrinkles
Microneedling Procedure
A collagen-induction therapy device containing fine microneedles repeatedly pierces the skin creating thousands of micro-injuries. The punctures stimulate your body's natural wound-healing process, releasing growth factors and boosting the production of new collagen and elastin.



Frequently Asked Questions About Microneedling
What are the benefits of microneedling?
Microneedling stimulates new collagen and elastin, both key elements in reducing the appearance of fine lines and wrinkles. Patients can also see improvements in overall skin texture. Microneedling for stretch marks and acne scars is a very common practice among patients. A private consultation with one of our licensed medical aestheticians will give you a better idea of what microneedling can do for you.
Is microneedling treatment painful?
Patients typically feel some mild discomfort during their microneedling sessions, but it is not considered painful. Numbing cream or local anesthesia can be requested if you are nervous or anxious about the procedure.
Am I a candidate for microneedling?
Patients of any skin type are candidates for treatment as long as you do not have any active infections or lesions. While microneedling treatment is safe and effective, it is not recommended for pregnant women or individuals using certain acne medications.
How long does a treatment take?
The treatment can take up to 90 minutes, or more to complete. The exact time depends on the area that is being treated. This timeframe includes additional time for topical numbing to be applied prior to treatment.
What areas can I treat with microneedling?
Microneedling can essentially be used on any part of the body. The most popular areas to treat are the face, neck, and chest. It can also be effective on most types of scarring and stretch marks.
How long before I see results?
Candidates should be prepared to wait up to 3 months after the initial four treatments before seeing results, since it takes time for new collagen and elastin to produce a noticeable difference in your skin.
For more information on what to expect before, during and after treatment, view consent form here.